A reclamation of 1997's Love Jones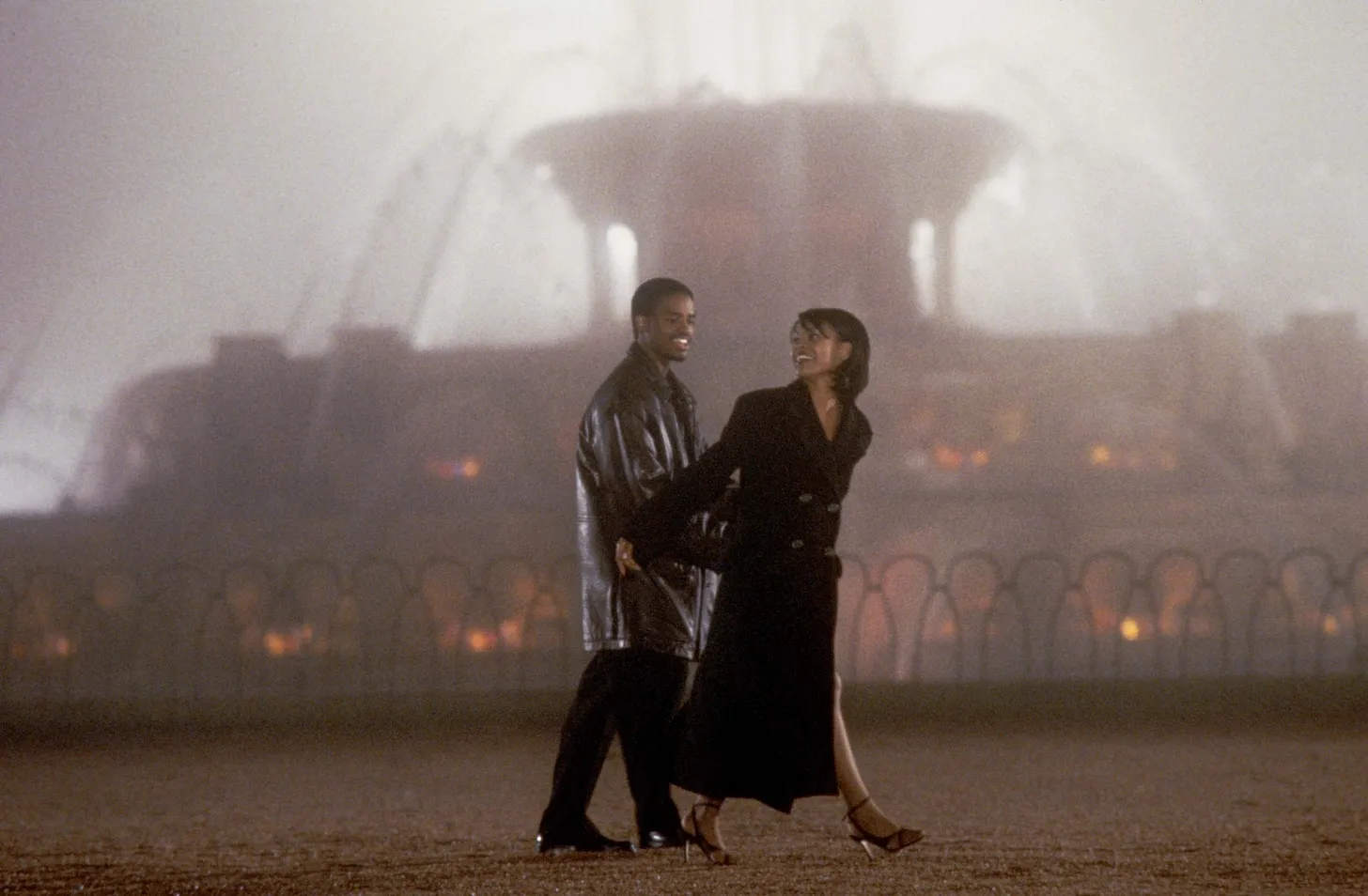 When the tide turned on Love Jones? Can't say. Just that it started as most terrible things do. On Twitter.
I'll back up for the uninitiated.
Love Jones, the 1997 rom-dram-com starring Larenz Tate and Nia Long, was long hailed as a standard-bearer for onscreen black love. Carried by the leads' sizzling chemistry and a soundtrack produced to get you laid, it often rolled off the tongues of Xers and Xillennials when asked their favorite movie.
Not to mention its…efficacy in the dorm rooms of black college students. "Come over and watch Love Jones"—predating Netflix and Chill by a decade.
So, what happened? The same thing that happened to everything we enjoyed before The Internet—see: symbolism, satire, and seduction. We sucked the joy right out of it.